We're a boutique hospitality and lifestyle creative marketing and public relations agency located in Seattle, WA. We support award winning chefs, restaurants, products, and destinations. With a successful track record in media relations, social campaigns, brand development, collaborations, and strategic marketing, we deliver our clients solid results.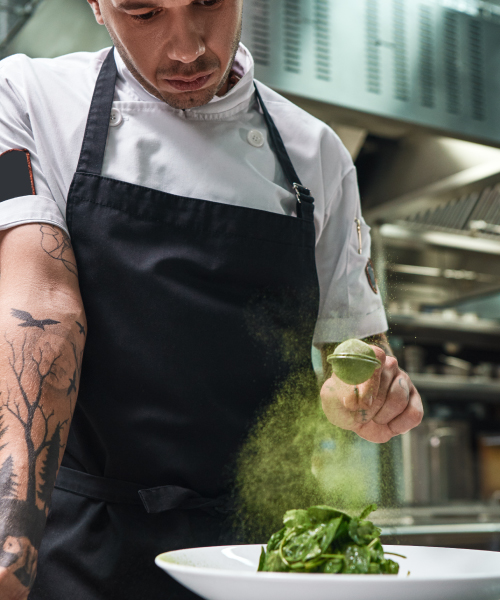 Creative Pitches. Modern Marketing. Proven Results.
For more than a decade Linster Creative has worked hand in hand with emerging and distinguished brands and individuals across the culinary, hospitality, and travel industries. We help define stories and target audiences, and develop creative collaborations to raise awareness. We specialize in securing coverage in primary publications and digital news outlets, developing successful social and creative marketing campaigns, and supporting clients through crisis management, philanthropic opportunities, charitable efforts, and community affairs. Our team works with a select clientele to maintain personalized and focused partnerships.
We want to support amazing clients and cultivate strong creative partnerships.